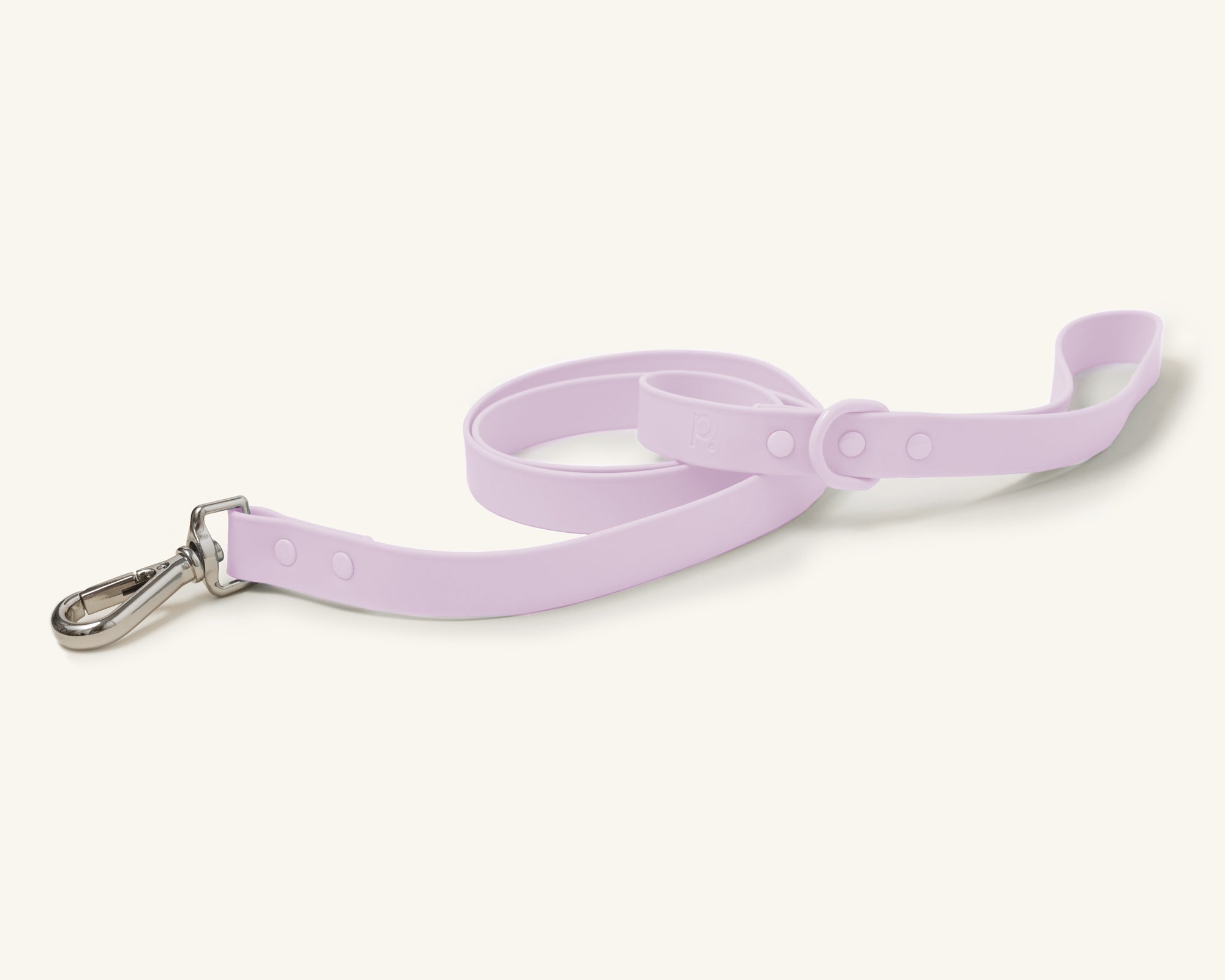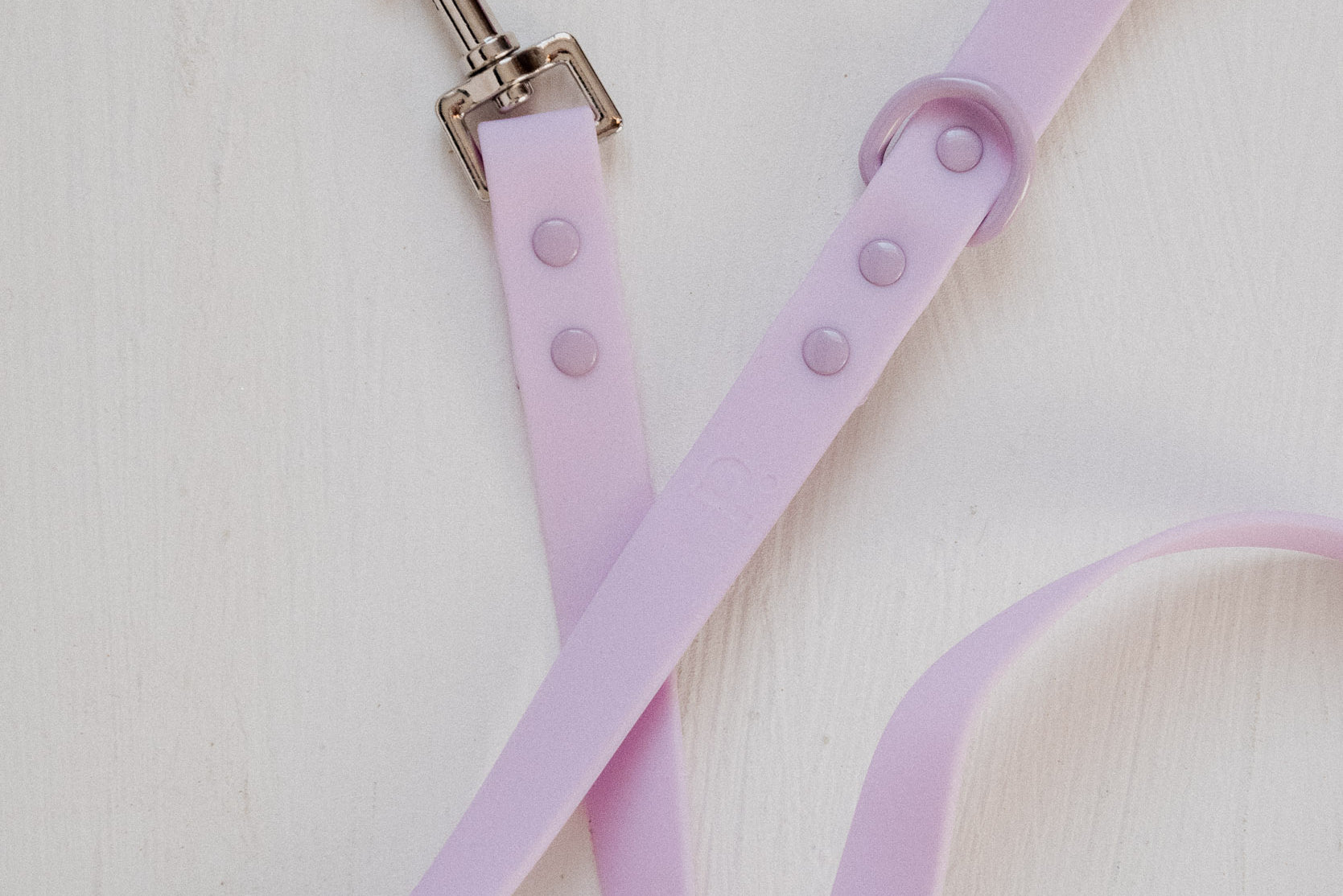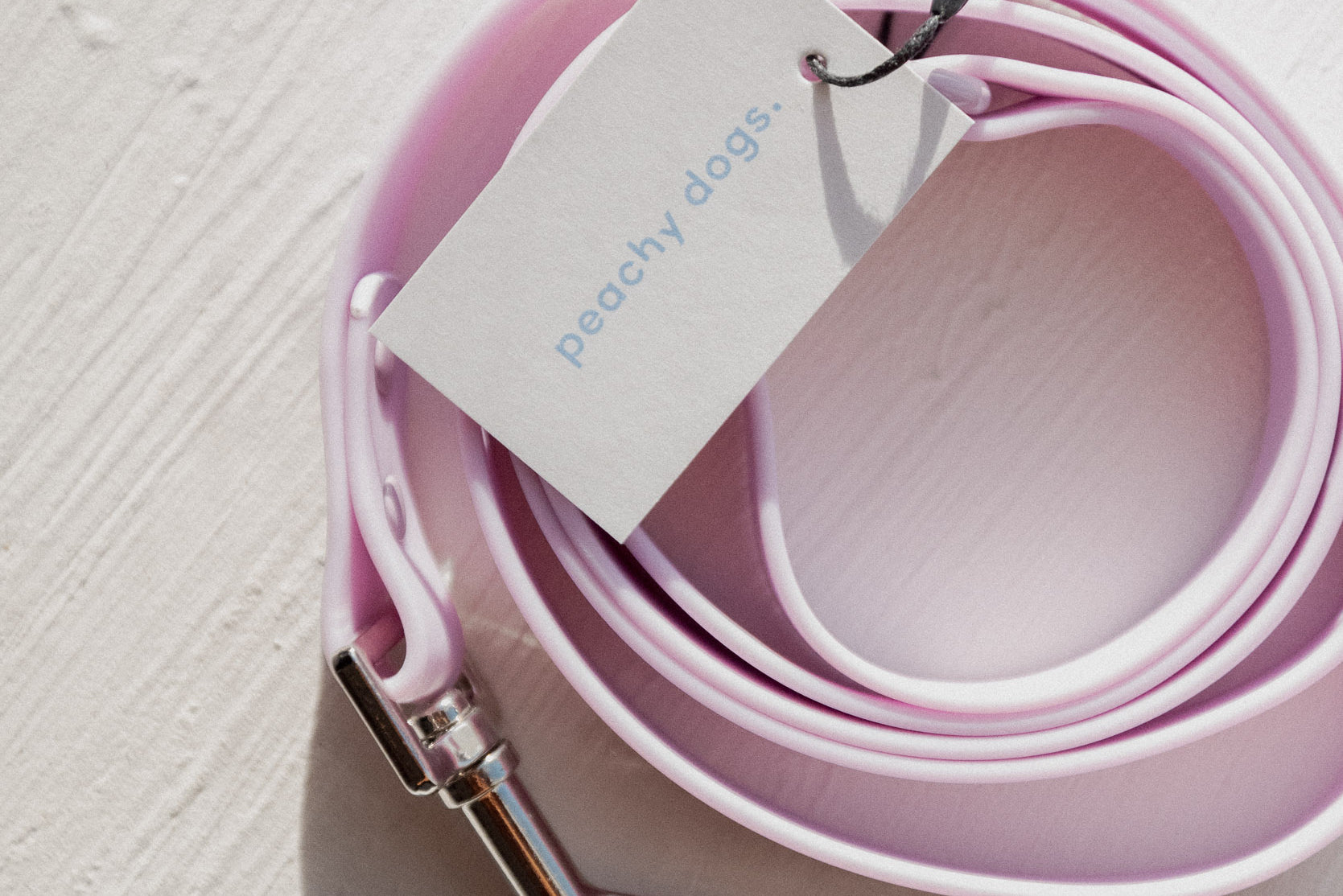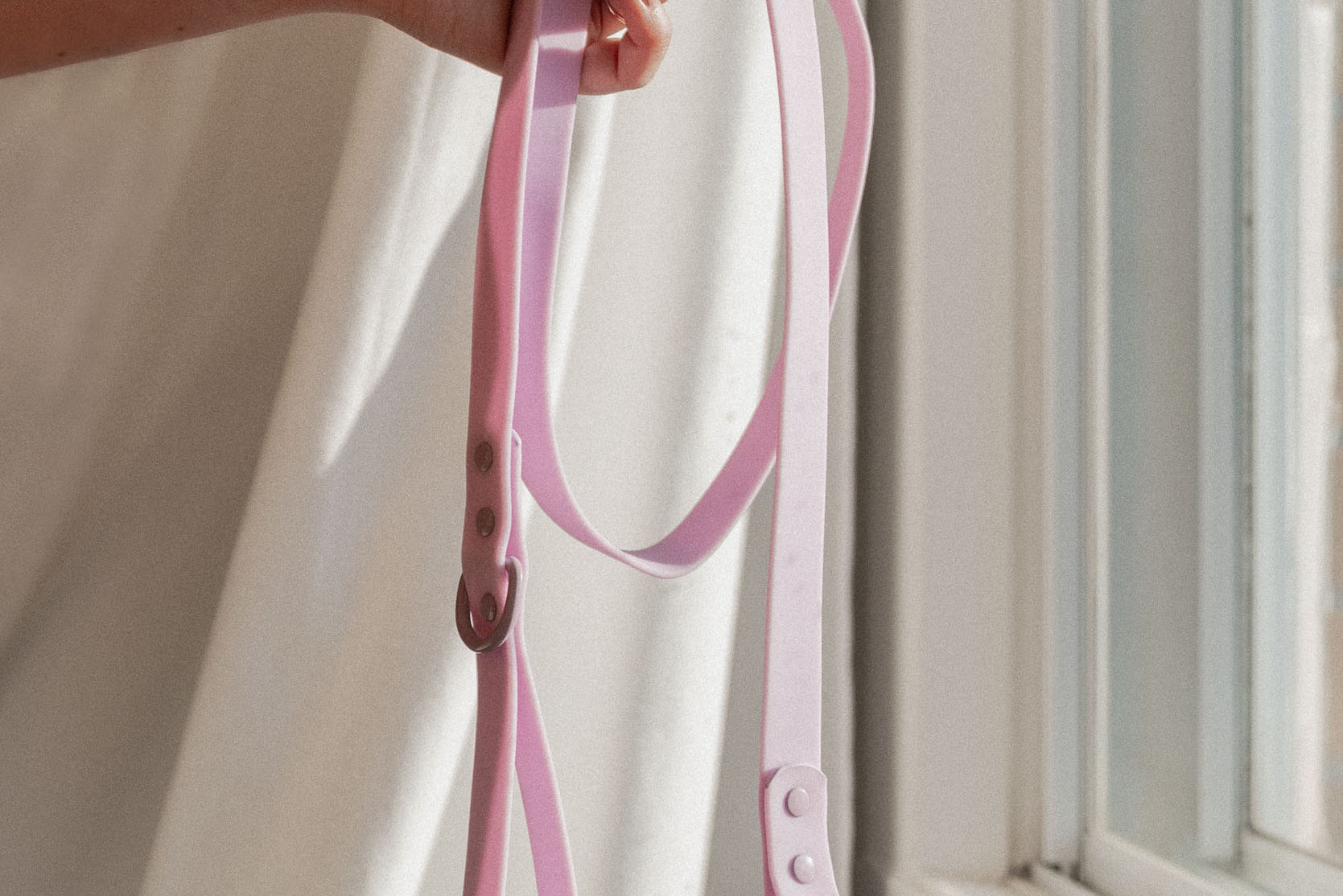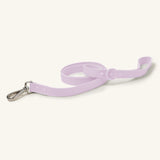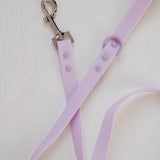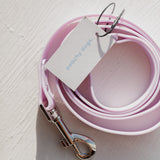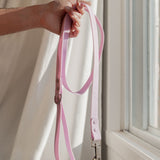 Free shipping on orders over $75
Description

Trust us, you won't be able to leave without your classic 2.0 leash! The buttery soft texture of the classic 2.0 leash will make your walk even more enjoyable. They pair perfectly with our classic 2.0 collar and harness, but can also work with your current dog's accessories. The leash is water and stain-resistant for a carefree walk!
Care Guide

Cleaning your leash has never been easier! You can simply rinse it under lukewarm water and add a mild soap if needed. For stubborn stains, scrub with your fingers or with a dish brush. We do not recommend cleaning the collar in the washing machine.
Details

The classic 2.0 leash is made of soft flex poly-coated nylon and metal hardware.
Length: 130 cm
Width: 2 cm