SO PEACHY
Peachy Dogs is born with the idea that our dogs are more than just pets, and that they deserved the same luxury we would offer ourselves. We focus on creating and designing dog products that fit your daily routine while being aesthetic.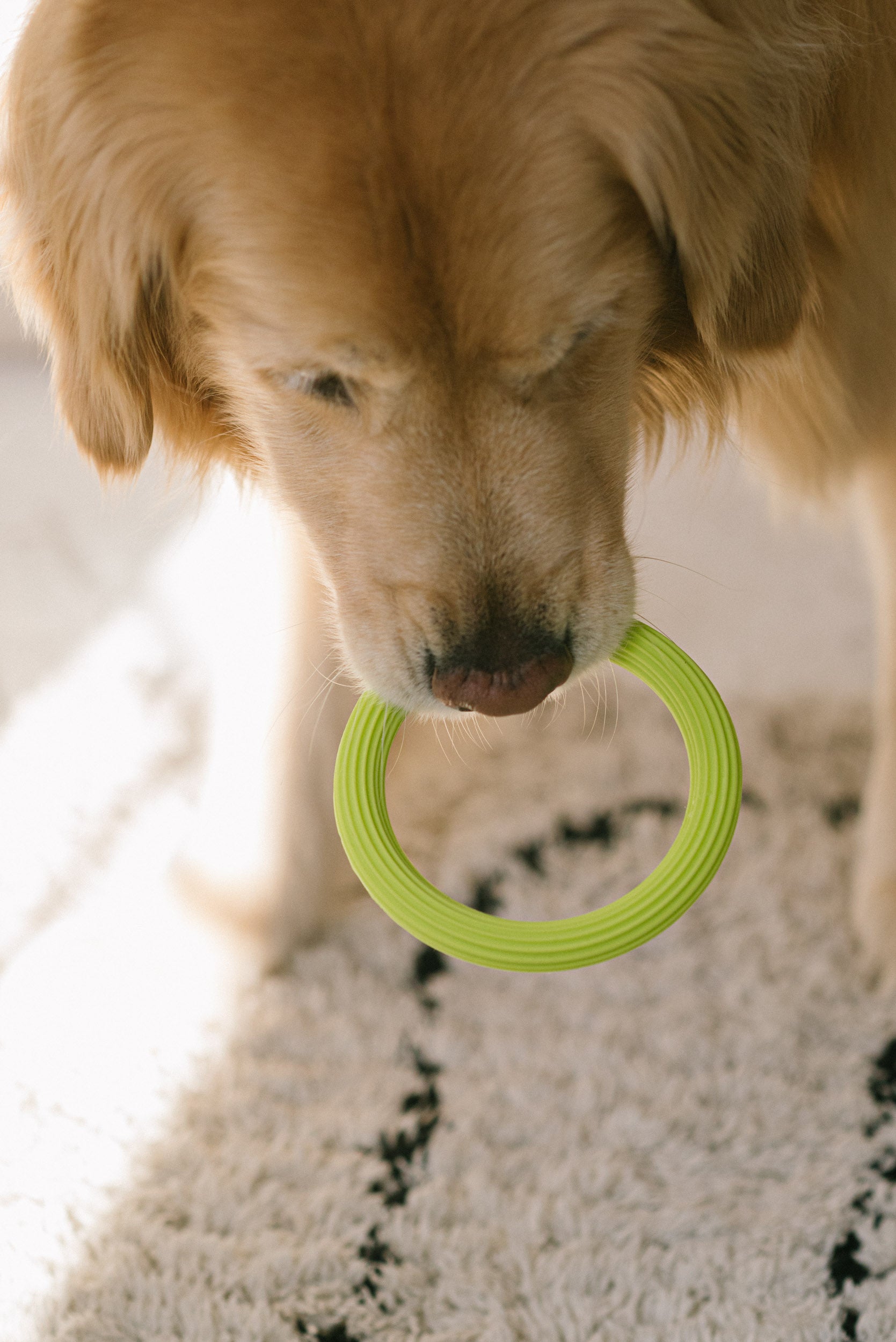 Timeless products and designs
While seasonal and trendy accessories are fun, we focus on creating products that are timeless and durable. Our products are practicals while always being aesthetic.
With you and your pup in mind
While being a dog parent is a serious business, we want to evoke the joy that comes with it through our products and marketing.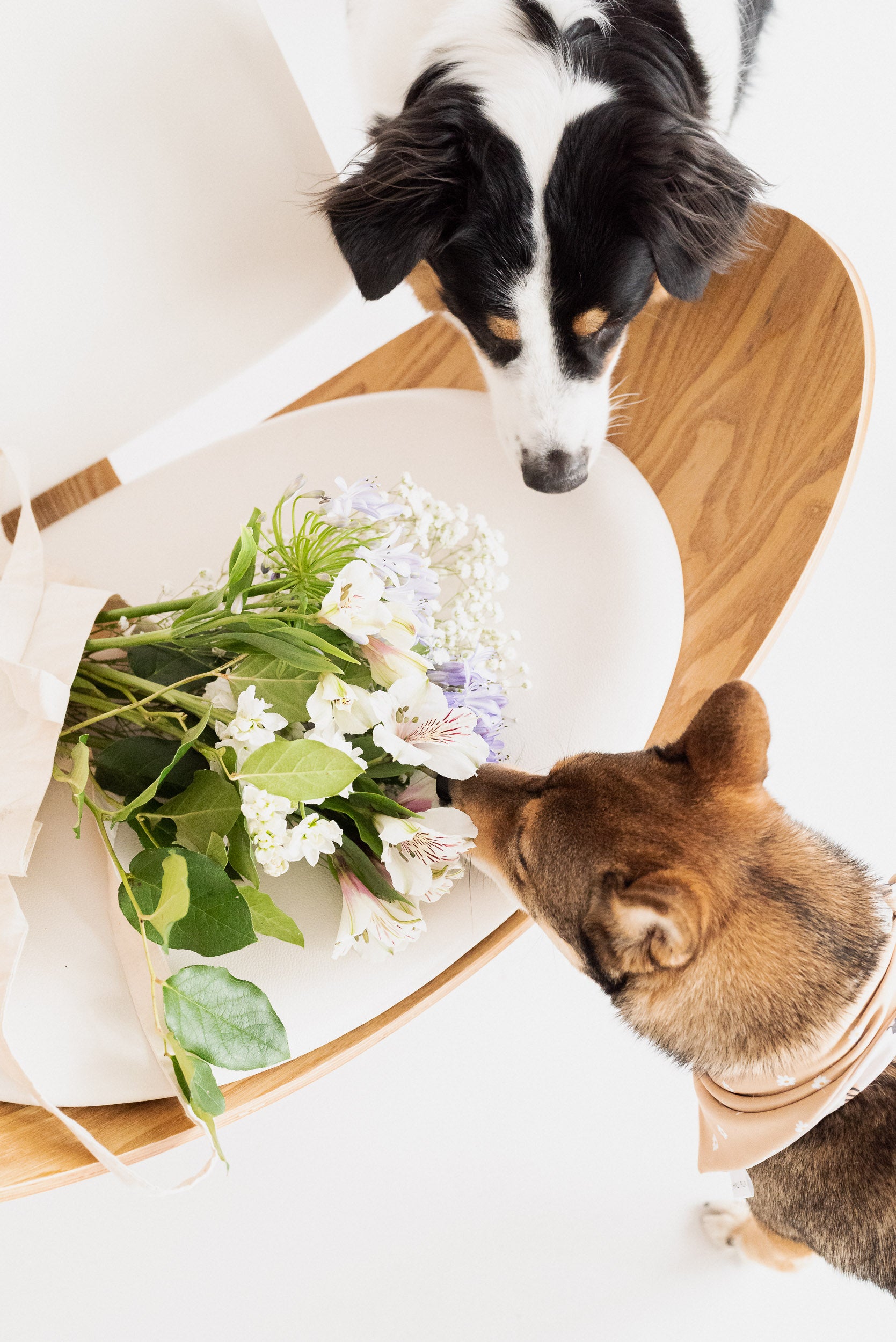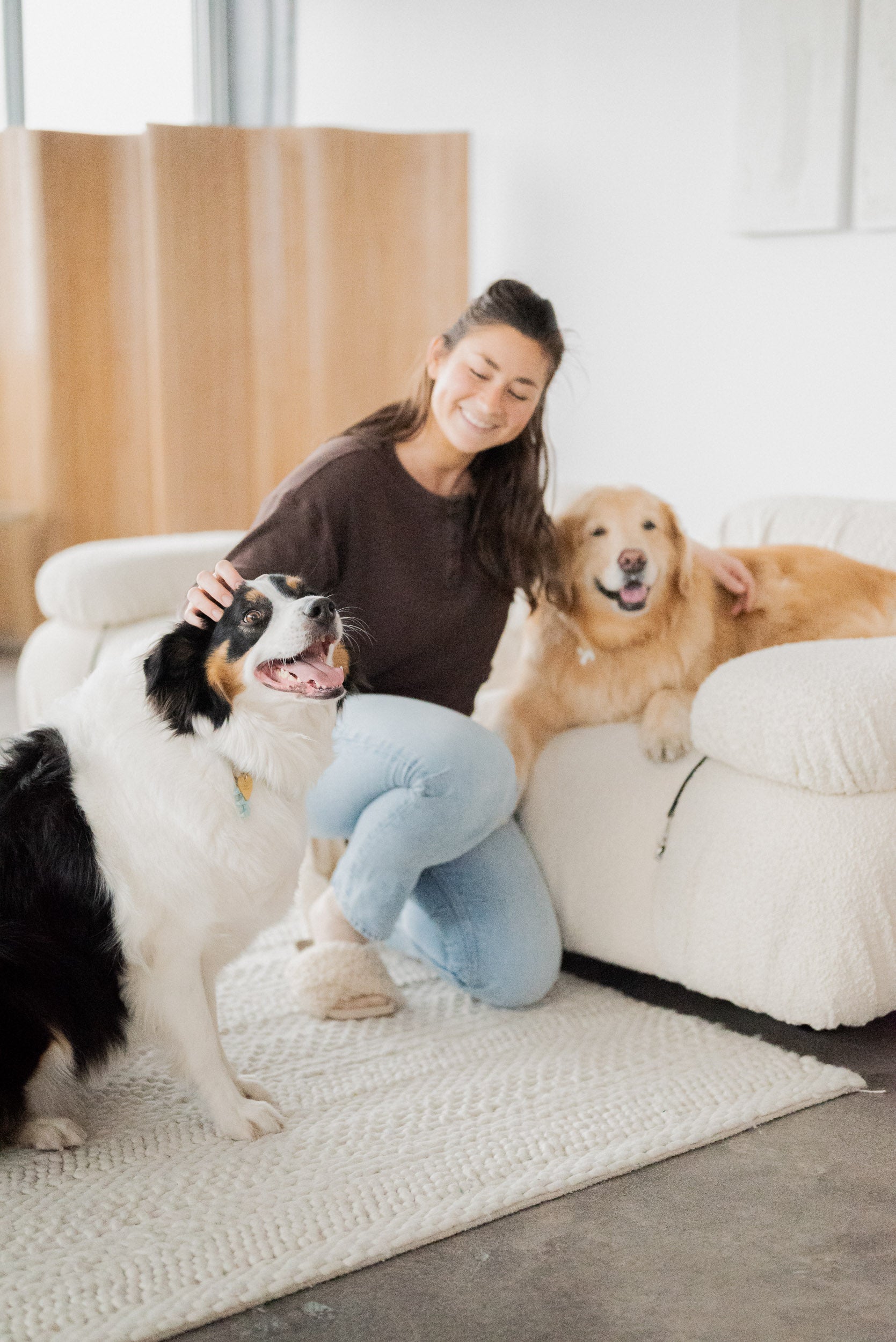 Meet the founder
Hey dog lover, I'm Audrey - the founder of Peachy Dogs and mom of two beautiful pups (Roxy & Mocha). I thought it would be nice to share my background with you so you can learn a little more about me.
When COVID-19 started (yuk), I lost my job like a lot of people did. I saw an opportunity to start developing something that would be meaningful and could benefit other people. I decided to join two passions of mine: dogs and business. And that's how Peachy Dogs started.
And now, it has been two years that I've been so lucky to do what I love best everyday. I hope you will love your Peachy Dogs' products as much as I do. Thank you a million time for your support!
Audrey xo
@auudreylebel