Let's get in touch!
How can we help?
If you have any questions, comments or testimonials, please don't hesitate to contact us. It's always a pleasure to read from you.
In the meanwhile, you can always have a look at our FAQS page for some general inquiries.
— Customer service: info@peachydogs.com
— Press & Media/Collabs: marketing@peachydogs.com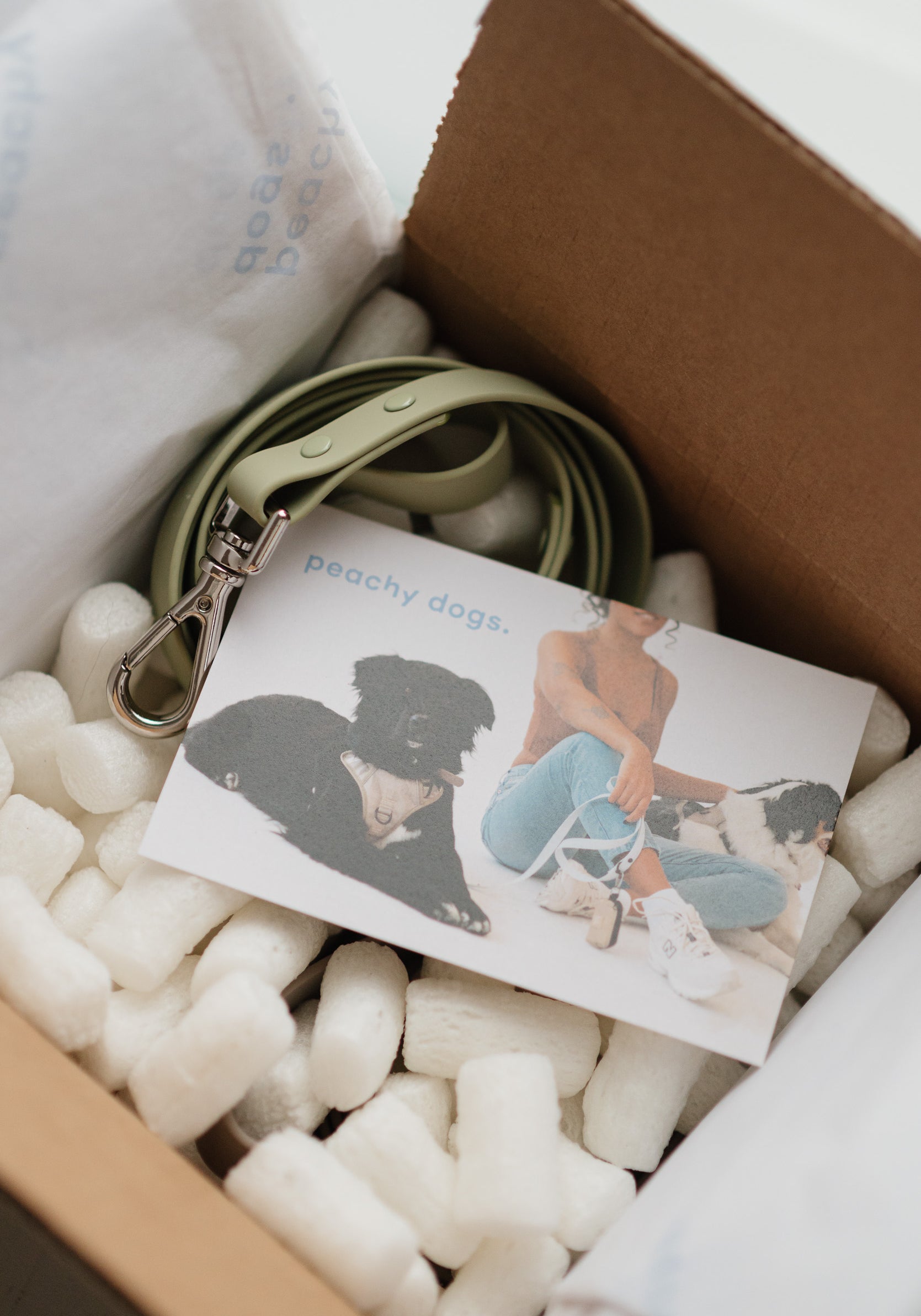 Returns & Exchanges
Do you need to make an exchange or simply return a product? Simply click on the button below to start the process.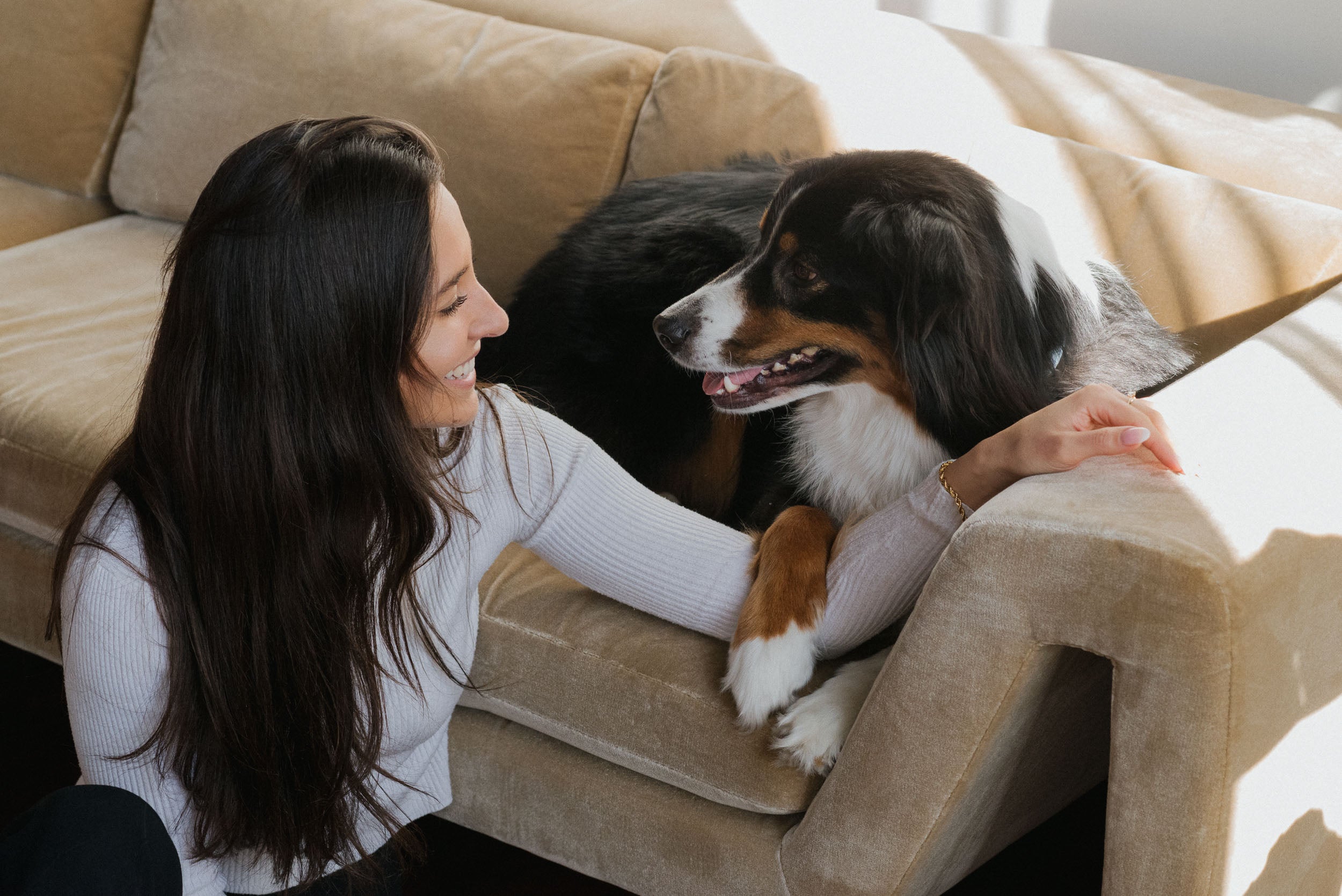 Press, Média & Collabs
Are you looking to collaborate or work with us? Please contact us so we can talk about it around a coffee table.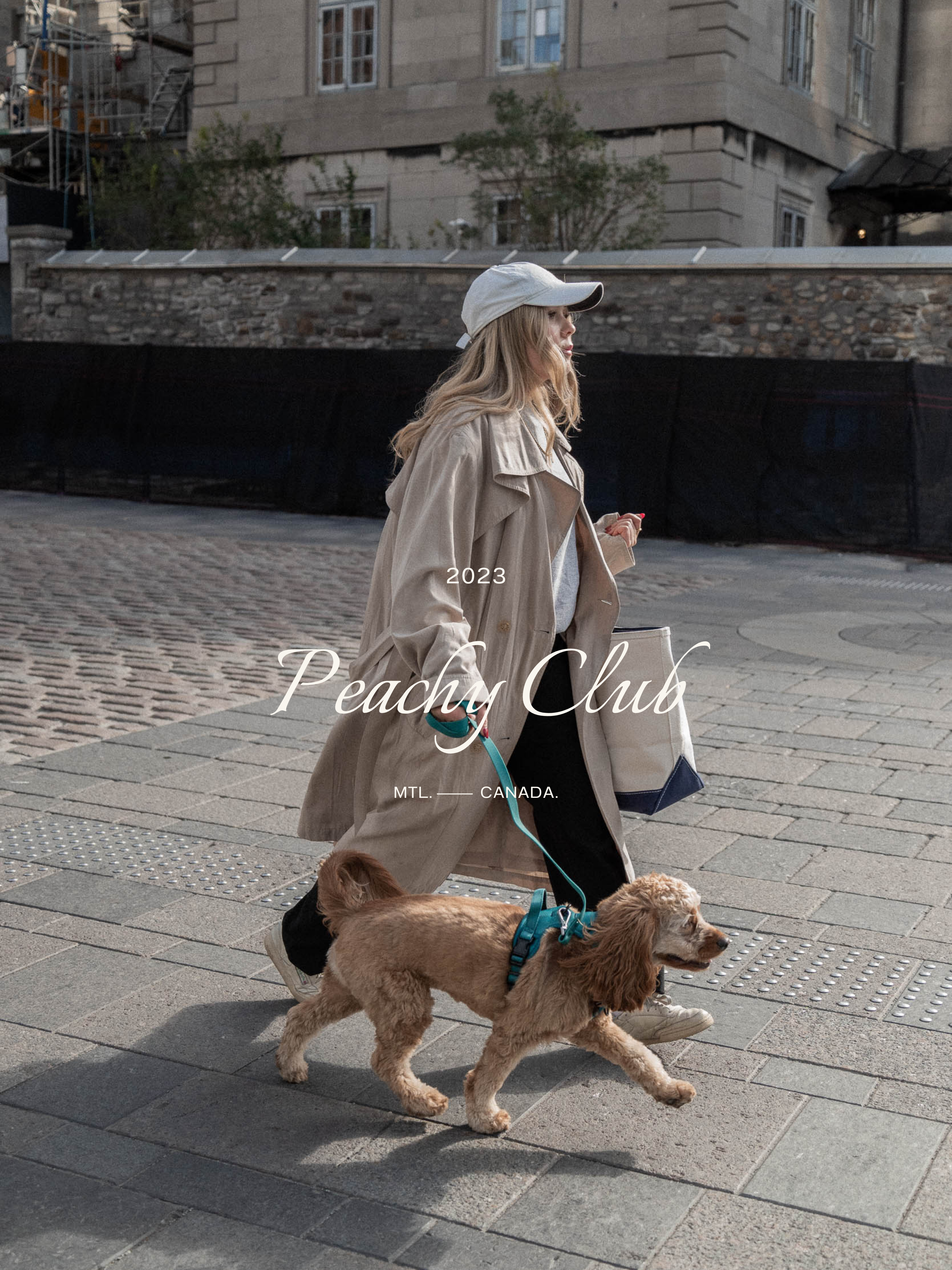 Ambassador Program
Looking for more informations about our ambassador program? Visit the PeachyClub page to learn more.