I
n this section, you will find the most frequently asked questions about our products and our company. If your question is still not answered in this list, please do not hesitate to contact us at info@peachydogs.com. It will be our pleasure to help you and answer any questions you might have.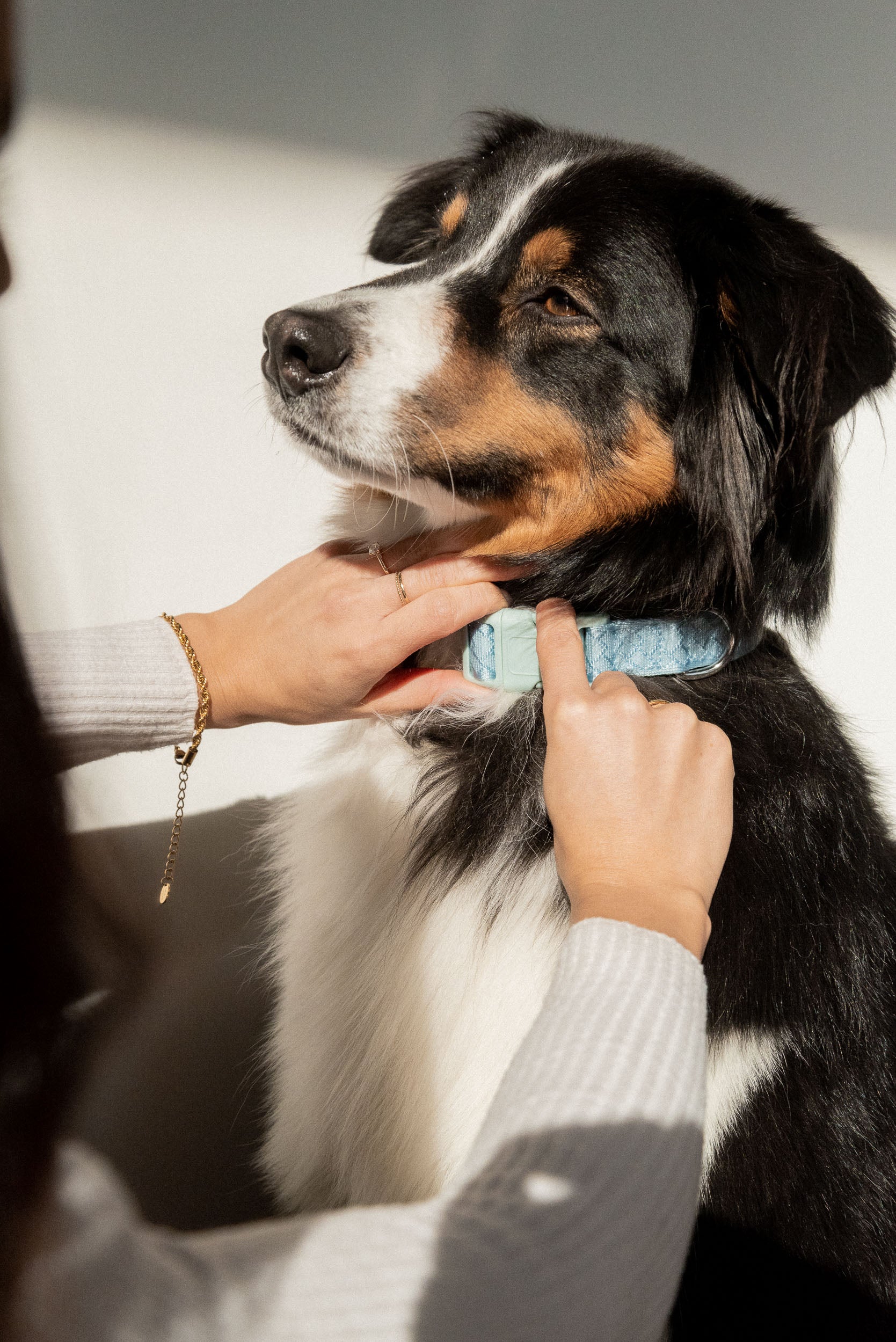 SIZING
Unsure about which size is best for your pup?
Visit our sizing guide page for more informations to help choose the right size.