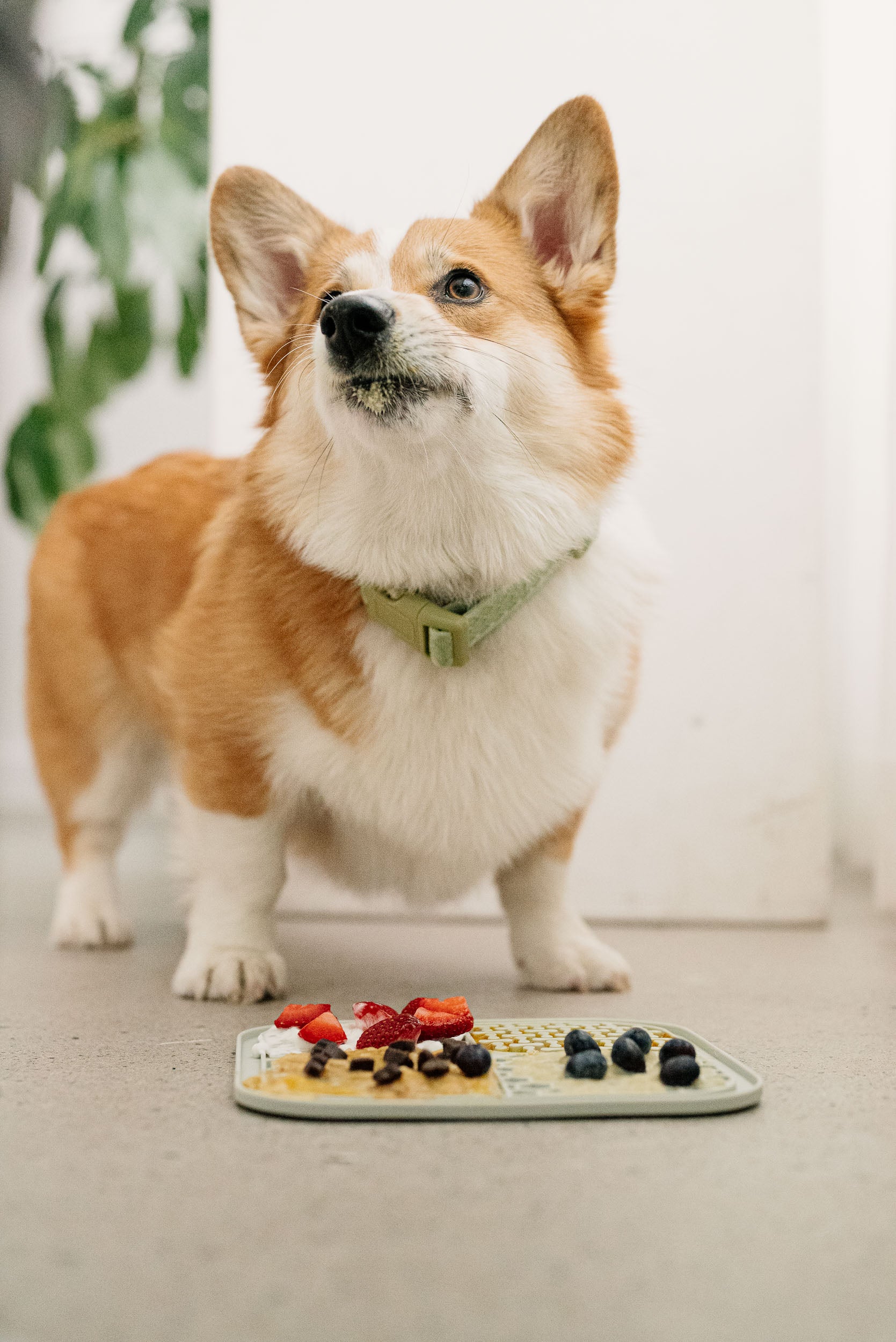 Perfect for busy parents
Easy-to-use
What's the best thing about our lick mats? They are so easy to use. You can serve them on-the-go or freeze them overnight for a longer licking session.
Get creative!
Unleash your inner artist
Our lick mats are a great way to get creative with your pup. You can use your pup favorite treats and flavors to create an absolute unique mat everytime.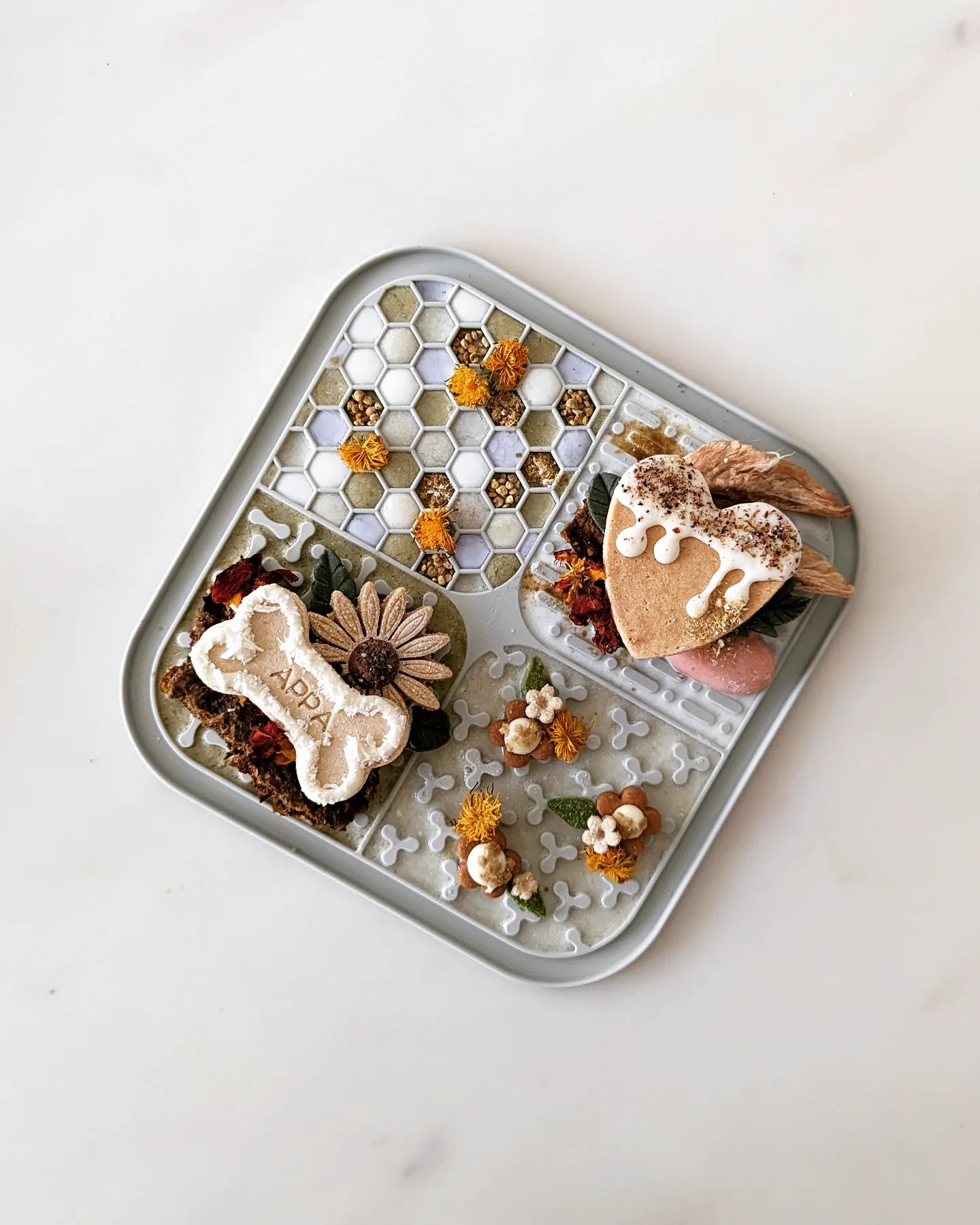 100%
of reviewers would recommend this product to a friend
I recommend this product
Great enrichment
Already had one in another colour, loved it so much had to get another one so I have backup in the freezer :)
Il est parfait !
Se nettoie super bien et se colle très bien sur les surfaces tel que les vitres quand je veux le brosser ! Super bonne qualité. Je l'adore & mon chien également !! Je recommande
I recommend this product
A must have
My dogs are so relax eating food on lickimat !!! It is such a must!! We love it.